Accounting Software for SMES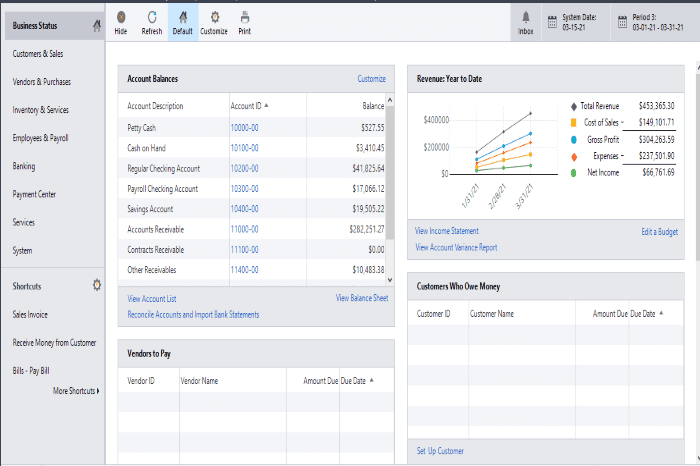 Do you have a business operating in Nigeria?
You need pocket friendly international Accounting Software for your business?
You need perfect combination of Accounting Software + POS for your business?
You also need customizable Payroll with your Accounting Software?

The Accounting Software within our reach covers virtually all industries among which are:
Service

Distribution

Manufacturing

Construction

Farming

Retail (Supermarkets)

Restaurant

NGOs

etc.
There are two classified categories:
ON PREMISE

ONLINE

On Premise/Desktop Accounting Software Applications.

This will be installed on your computers in your business premises. Where Local Area Network (LAN) can be used to connect up to 40 Users

Online Accounting Software. All you need to access your Account here is login details: User Name and Password.
This is a cloud-based Accounting Software that requires NO installation in your computer.
You can access your Accounts anywhere there's internet connection with:

Computer (Desktop/Laptop)

Tablets

Smart Phones

In the case of Tablets and Smartphones, mobile apps for the Accounting Software will be installed.



Copywrite Bold-Step 2020